Big Bear's 6th Annual PaddleFest is almost here! This fun event is gaining more and more popularity every year. Not only will you participate in some amazing fun and get a great workout, you can win money as well!! Come on up and see what all the fuss is about!
RS Vacations has your perfect Big Bear Vacation Rental. Visit us online at: RSVacations.net and book today!
Here are the details on Big Bear PaddleFest 2013:
Event Date:

Jun 29, 2013 | 07:00AM – 04:30PM
Location: Meadow Park/Swim Beach | 41220 Park Avenue, Big Bear Lake, CA 92315
Fees: $35-$65 online or $55-$85 onsite
Categories: Stand Up PaddleBoard, Kayak or Canoe (with gender, age and team sub-categories)
King of the Lake Challenge:
Includes three disciplines combining all scores for the overall champion of each race length – 5K, 10K, and 20K. The disciplines consist of Course Race, Downwind Race and Sprint Races. All scores will be combined for the overall champion of each race length. To qualify, competitors must finish all three disciplines and race the same size board in all three disciplines.
Race 1 – 5K, 10K, or 20K will be held Saturday morning
Race 2 – Early rounds 4 person heats and then Man-on-Man Knockout styles Sprint races at race site
Race 3 – 4-man Relay
Disciplines will include the following board classes:
•SUP Surf, 12'6, 14', 5K Race + Sprint + Relay

•SUP 12'6, 14', Unlimited, 10K Race + Sprint + Relay

•SUP Unlimited, Open, 20K Race + Sprint + Relay
The fastest Man and Woman to finish the 20K will split $500 in prize money. SUP or kayak! Great prizes for other categories.
———————————————————————————————————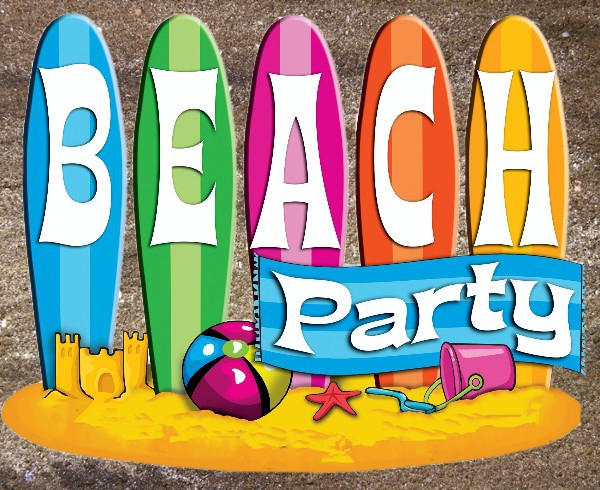 The public is invited to the Beach Party – food, beer, music – at Swim Beach immediately after the awards ceremony. Volleyball. Fun games by sponsor New Belgium Beer. Great food. Watch the sun set on beautiful Big Bear Lake.
Saturday, June, 29, 2013
2:00 – 6:00 PM
food. beer. music. games