It is not too late to plan a trip to Big Bear Lake for the July 4th Holiday! The weather looks to be ABSOLUTELY PERFECT with highs in the mid to upper 70s and clear blue skies and we have just a few wonderful cabins still available! Visit our website at RSVacations.net for easy, online booking before they are all gone!
Here is what we have left as of 6/30/19:
FeatherNest on the Lake
Fawnskin, North Shore Big Bear
Sleeps 3 | 1 bedroom/1 bath
Lakefront, Incredible Views!!
FIREWORKS VIEW!!
Sugar Bear Cottage
Big Bear City Area
Sleeps 4 | 1 Bedroom, 1 Bath
Quiet Area, Cute and Clean!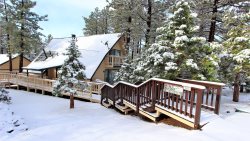 Highland Hideout
Big Bear Lake West
Sleeps 6 | 3 bedrooms/2 baths
Walk to Lake, Quiet Area

Southern Comfort
Moonridge area of Big Bear Lake
Sleeps 6 | 3 bedrooms/2 baths
Close to Bear Mountain, Zoo & Golf, Foosball Table
AIR CONDITIONING!!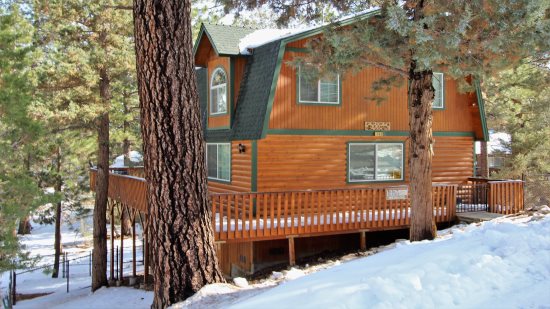 Mountain Top View
Sugarloaf Area
Sleeps 6 | 3 Bedrooms/2 Baths
Beautiful, Quiet Area, Nice Cabin
Brownie Retreat B
Summit Area of Big Bear Lake
Sleeps 6 | 3 bedrooms/2.5 baths
Walk to Summit Bike Park
WALK TO LAKE!!
Moonridge Chalet
Moonridge, Big Bear Lake
Sleeps 8 | 3 bedroom/2 bath
Quiet Area, Foosball, Large Deck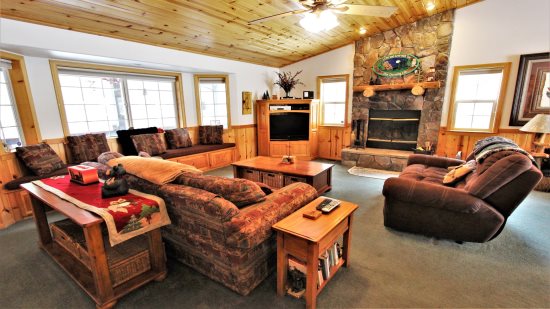 Owl's Nest
Central Big Bear Lake
Sleeps 6 | 3 Bedroom/2 Baths
SPA, Lovely Yard, Spacious Cabin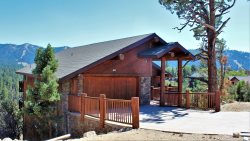 Cliffhanger
Castle Glen Area of Big Bear Lake
Sleeps 15 | 6 Bedrooms/4 Baths
GORGEOUS Cabin/Views! SPA!